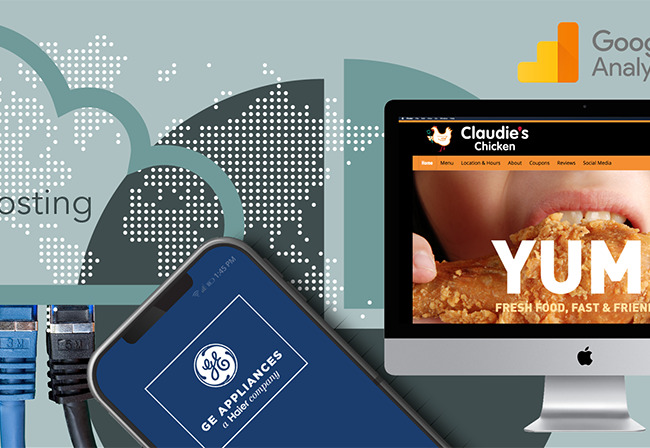 Custom graphic design, production, promotion, programming & maintenance. Scalable, responsive, effective and impactful. If you are looking to create a new web site, replace or improve the one you have or simply need help with updates big or small, WE CAN HELP.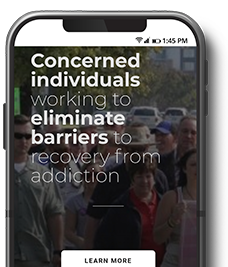 2 ONLINE ADVERTISING,
EMAIL MARKETING & ANALYTICS
We specialize in online media planning & buying as well as email marketing similar to the message that you are reading now. We utilize Google Analytics to evaluate web site and ad campaign performance as well as MailChimp, Constant Contact and iContact for email metrics.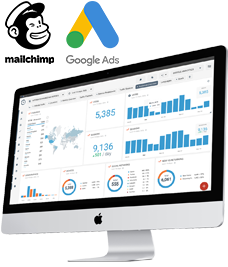 Frustrated with your current hosting environment or just looking for something new? We offer industry standard Windows and Linux hosting environments based on Cpanel and Plesk. Both backed by our Enterprise and Fortune 500 level experienced staff. All starting at $17.50 per month with plans customizable to your needs.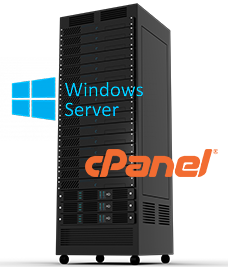 How can we help you today?
J.R. Reed + Associates, LLC
5803 Weatherburn Court, Prospect, KY 40059
(502) 417-6601 / james@jamesrreed.com
Copyright © 2020